Strategic security advice as and when you need it
Talanos recognise that effective security programs need to balance risk with cost. Simply following cyber security standards might address regulatory requirements but wont address the organisation's needs. Our goal is to help customers protect against threats at all levels that might compromise business continuity or data and resources. Better understand the effectiveness of existing security controls and receive help communicating risks to key stakeholders.
Contact Us
Assessment & Advisory Services
Policies, Procedures and Standards Review

Cyber security related policy development and review of the effectiveness of existing policies, procedures, and standards against recognized local and international security standards and best practices.

Infrastructure & Architecture Review

Availability is an often overlooked aspect of security which only becomes apparent during or in the aftermath of an attack. Talanos can review your existing infrastructure and architecture against your recovery targets.

On-premise & Cloud Security Assessments

Assessment of your existing environment's physical and logical security whether you're running on-premise or in the cloud. Talanos can also perform cloud security configuration assessments in Azure, AWS and GCP.

Virtual Information Security Officer

Get independent support and advice to improve or supplement your organisation's cyber
security capability by calling on a highly-qualified and experienced security professional as and when required. 

Guidance on Regulatory Compliance

Talanos can advise and guide organisations in building and executing their compliance roadmap for common regulatory frameworks such as PCI-DSS, POPIA, ISO27000, Cyber Essentials and GDPR.

Get in Touch

Governance & Cyber Security Strategy

Gain the insight you need to identify and implement the security
improvements that will be of greatest benefit to your organisation. Understand how information security standards apply to your business and the controls needed to comply with them.

Risk Management

Let Talanos help you articulate and quantify your cyber risk. We'll manage continuous improvement plans and regularly provide technical input, align stakeholders and ensure that risk management milestones are reached.

Solution Architecture

Get access to experienced technical solution architects that can help your organisation plan and design security architectures for any IT project. Our team have delivered simple and complex projects in various industries and geographies.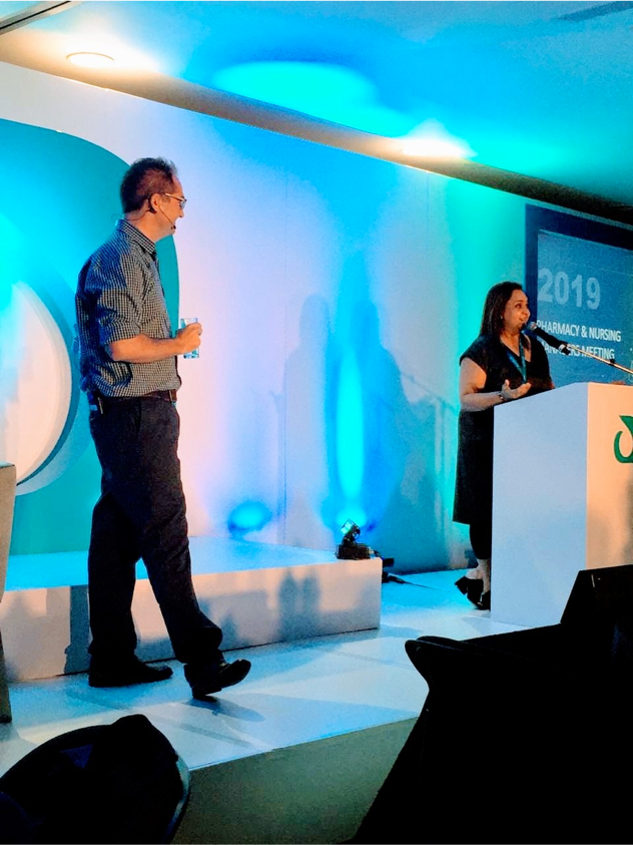 Digitising Prescriptions
See how one of our principal consultants implemented a managed PKI solution at a large hospital group to digitise their medical prescriptions and remove paper from their wards.
The solution successfully completed a WebTrust accreditation and was granted approval from the countries local pharmacy regulator.
Read More