Modernise your IGA
Identity & Access Lifecycle Management

Multi-cloud accounts are directly linked back to identities and are automatically provisioned and de-provisioned as identities are added, moved, or removed to ensure credentials are never orphaned.

Automated Data Activity Risk Prevention

Access analytics restrict activity that could potentially lead to a breach. Leverage powerful techniques such as quarantine, access lockdown, or security team alerts to address suspicious activity and automatically prevents insecure
data sharing.

Automated Real-Time Provisioning

Access provisioning is intelligently managed by out-of-the-box and custom policies and controls. Self request provisioning empowers users by automatically granting low-risk access while escalating high-risk requests for additional review by data owners.
Reduce Manual Oversight Fatigue

Configure-not-code workflows embed organizations' risk tolerance into its request, approval, and governance automation reducing manual review fatigue.

Cross-Application SoD

Depth of visibility with fine-grained entitlements is married with breadth of visibility across the
application and cloud ecosystem to allow organizations to define cross-application Segregation of Duty controls.

Continuous Controls Monitoring

Integrate with our enterprise SIEM to provide holistic access visibility. The platform continuously monitors access privileges for control violations, such as those granted as part of emergency elevation or through a backdoor.

Contact Us
Transforming our Customers
See how Talanos have helped a large South African financial services organisation modernise their Identity and Access Management, enabling their digital transformation journey.
Read More
The Talanos Approach
Complete Turnkey Service

Talanos can help your organisation design, plan and implement a modern IGA roadmap or let us manage and continuously improve your IGA as a service.

Process Oriented

Our implementation approach involves a high degree of business process architecture and re-engineering, which we can then automate with tooling.

Ability to Execute

Highly experienced and well-trained consultants have assisted various customers globally through their IGA and PAM implementations.

Change Management

After many successful projects, customers regularly cite our focus on change management and communication as key to our shared success.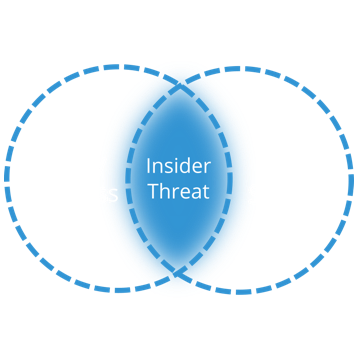 Identity SOC
Identity brings context to what would otherwise be meaningless interactions between endpoints. Understanding why transactions occur is critical in detecting nuanced behaviour like fraud, unintentional insider exploitation and advanced persistent threats.
Combine with MDR