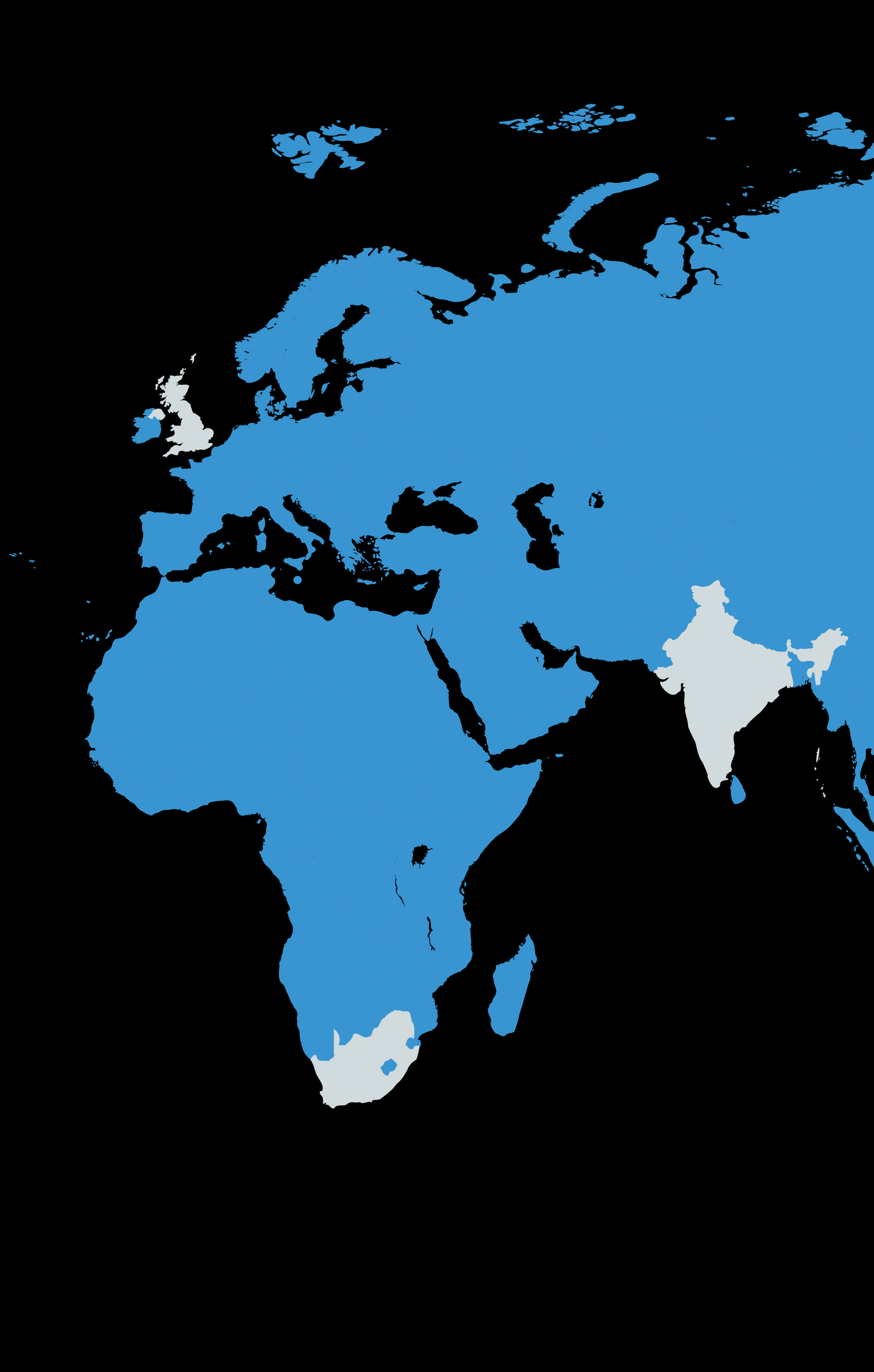 A global MSSP
Talanos has Security Operations Centres in India, South Africa and the UK.
The SOC and team are regularly audited by customers as part of their PCI, SOC and ISO audits and customers are also invited to perform site visits.
With the teams spread geographically, this allows us to provide 18 hours of standard service coverage throughout the year regardless of bank holidays and religious holidays.
Button label
Send us a Message
For all your sales and technical queries, please complete our short enquiry form below and one of our experienced team members will respond to you shortly.
We will not share your details with any third parties.